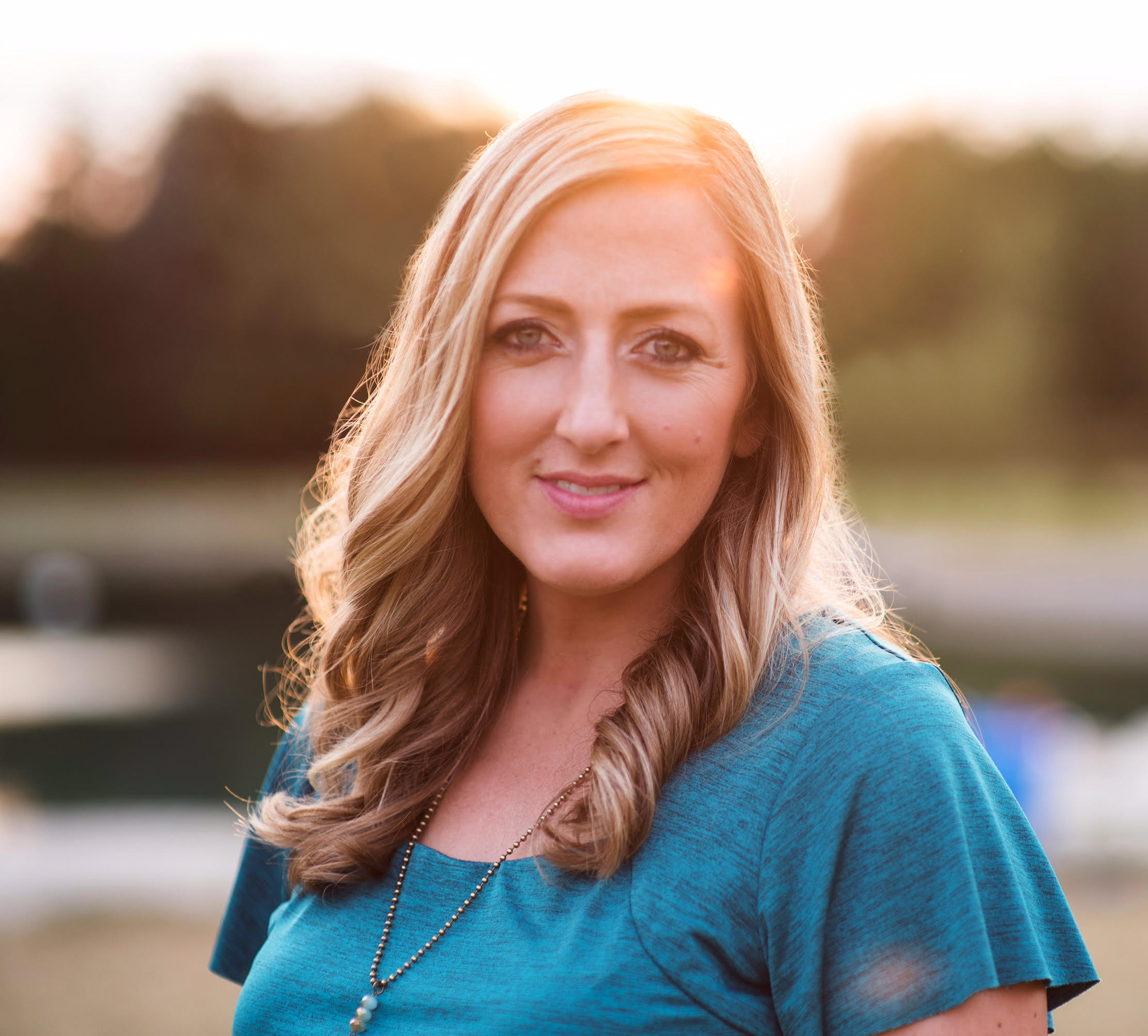 About Me
Residing in Northwestern Ohio, I enjoy writing inspirational stories with strong redemptive arcs and sweet romance. My characters fight to overcome difficult circumstances with faith, hope, and love.
On my Family Life blog, I combine my career as a college instructor in Family Life Education with biblical instruction to help individuals and families develop healthy, life-giving relationships.
Head over to my Book Recommendations Page to read reviews on the latest Christian books!
Please take a moment to subscribe to my newsletter so you can hear big announcements and be entered into giveaways. I look forward to sharing new stories with you as soon as they are available!
Check Out Our Most Recent Posts
I recently reached out to several of my favorite authors to ask the question on every aspiring author's mind. What's the secret? What's the key to sitting down and filling a page with inspired words? Here is what I learned. Denise Hunter "During the 20 years I've been...
read more