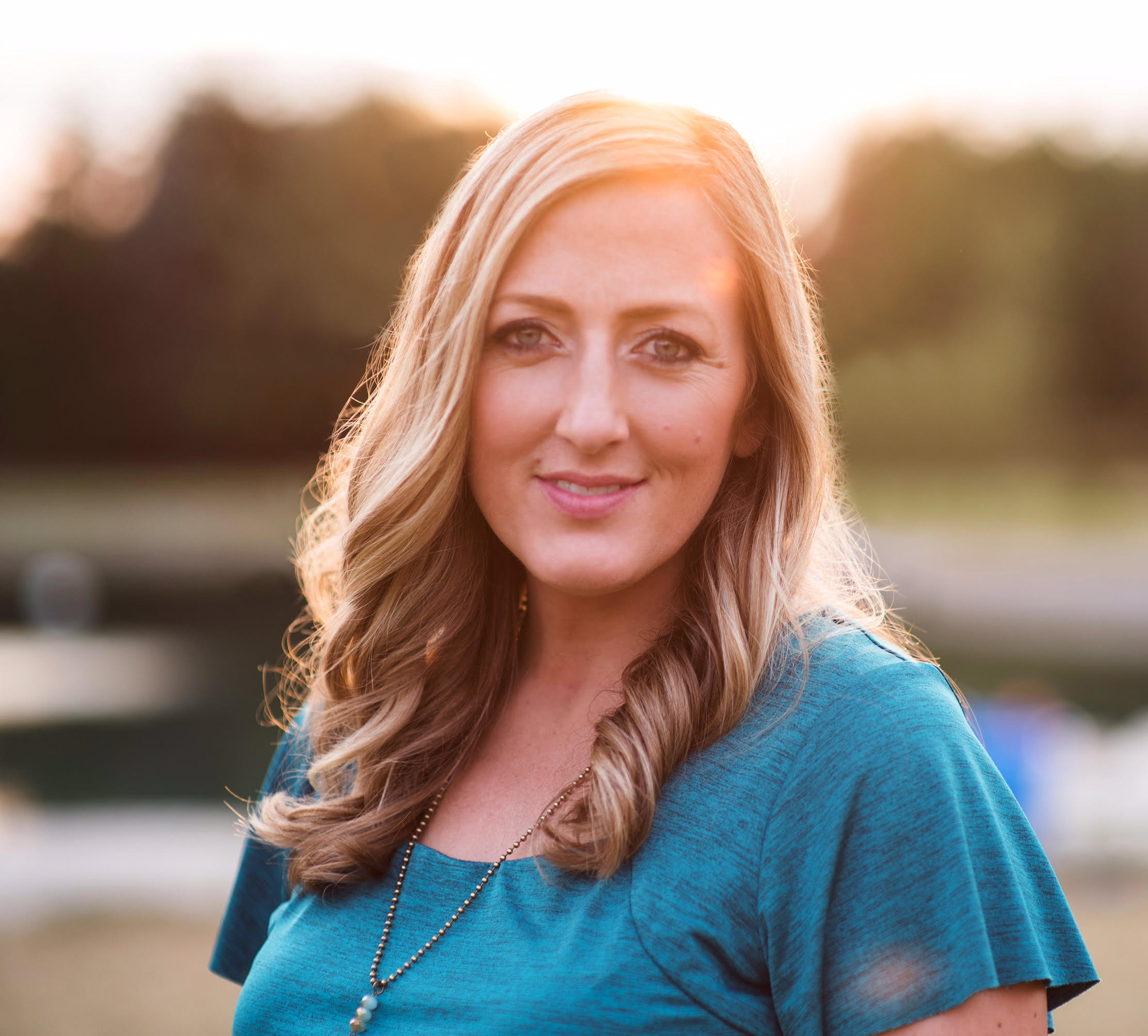 Welcome! I'm glad you're here!
My name is Janine Rosche, and I write contemporary romance novels inspired by my love for rustic yet dreamy travel destinations. Set in Montana, my Madison River Romance series has been called heartwarming and charming with adventurous heroines and swoon-worthy heroes. The first book in the series, THIS WANDERING HEART, hits shelves May 5, 2020!
In June, I'll be releasing the first edition of THE LOVE | WANDER | READ JOURNAL, a digital magazine to celebrate family, faith, home, travel, intentional living, and of course, books! This subscription is free for all of those in my Love, Wander, Read community. I'd love for you to join us! If you are interested, please subscribe below.