Here is a brief introduction as part of Laurie Tomlinson's ACFW Mix and Mingle.
Name: Janine Rosche
Location: Toledo, Ohio
What you write/tagline/trademark: I write Christian romance novels in addition to curriculum and nonfiction in Human Development and Family Relations with a Christian emphasis.
Place in the book world: I have my first published short story arriving on shelves soon. My first novel will be pitched at this conference, but my mom loved it, so it is a sure thing, right?
On a scale of hugger to 10-foot-pole, please rate your personal space: Like a 6.
I like a good hug, but let's not get crazy and hug every time we see each other. Plus, hand-holding during prayer ensures that I will hear nothing except for my internal insecurities about getting a sweaty palm.
Something VERY serious: How do you take your Starbucks? I am a pumpkin spice latte girl-full fat, unless you ask if I want skim milk then I feel shamed and will suck down my ruined coffee unhappily.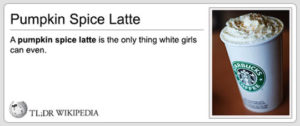 The unique talking points that will get you going to hours: I'm an extrovert and I love to talk, so literally all i need is a lull in conversation. However, I love classic lit and classic movies. Want to know all 50 reasons why you should see Marlon Brando's On the Waterfront? I've got 'em.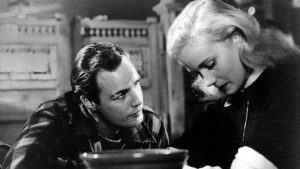 Loved ones at home you'll be missing: A husband, four kids and two labradors, including a puppy that wrecks me daily in the best and worst ways. I can only go to this conference because my mother is willing to step into my messy life for a few days. I also have about 75 college students I will be forced to largely ignore for four days 🙁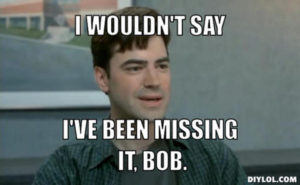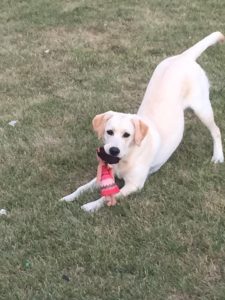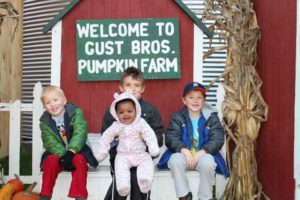 Conference goals we can pray for? Honestly, I want clarity and direction. If this is not my thing, I hope it is made clear. If I am meant to push through towards a fiction writing career, then I pray for encouragement and fellowship to keep me going!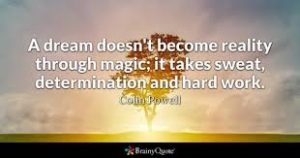 Anything we can celebrate with you? That I actually show up? I am very conflicted on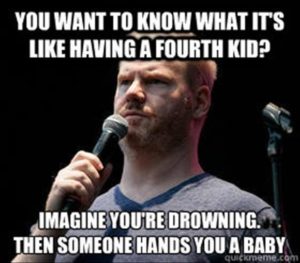 how the Lord wants me to spend my time during this phase of life. It is a constant battle.
One or two ways we can help you build your platform? Subscribing to my website and liking my facebook page. Any resources on how to platform-build effectively are appreciated!