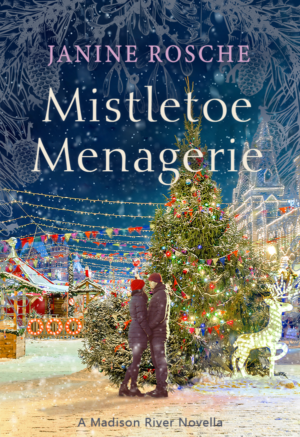 Available now for FREE with newsletter signup. Click here for more details.
Is one whimsical night enough to turn sorrow into a lifetime of hope?
On Christmas Eve, Sage Matthews races through the city zoo, desperate to honor the tradition she shared with her deceased mother. Yet a simple train ride beneath twinkling lights isn't enough to quell the ache in her heart for the kind of Christmas she used to know. As she grieves, the last person she expects to see at the helm of the zoo festivities is her childhood crush.
Growing up, Luke Tennison never had any Christmas traditions, let alone a family to share them with. Now, as the assistant general director at the zoo and a widower, he counts down the days until the strings of lights dim and the tinsel disappears. When he approves a last-minute request for the zoo to host children from a foster home on Christmas morning, he asks Sage for help, in hopes it may bring a smile not only to the kids, but to the once-joyful girl he used to know.
Together Sage and Luke spend the midnight hours wandering through the sleeping zoo and preparing a magical and merry menagerie that the children will never forget. But with heavy snowfall threatening to close the roads, they'll need a miracle, or all their efforts will be for naught.
More info →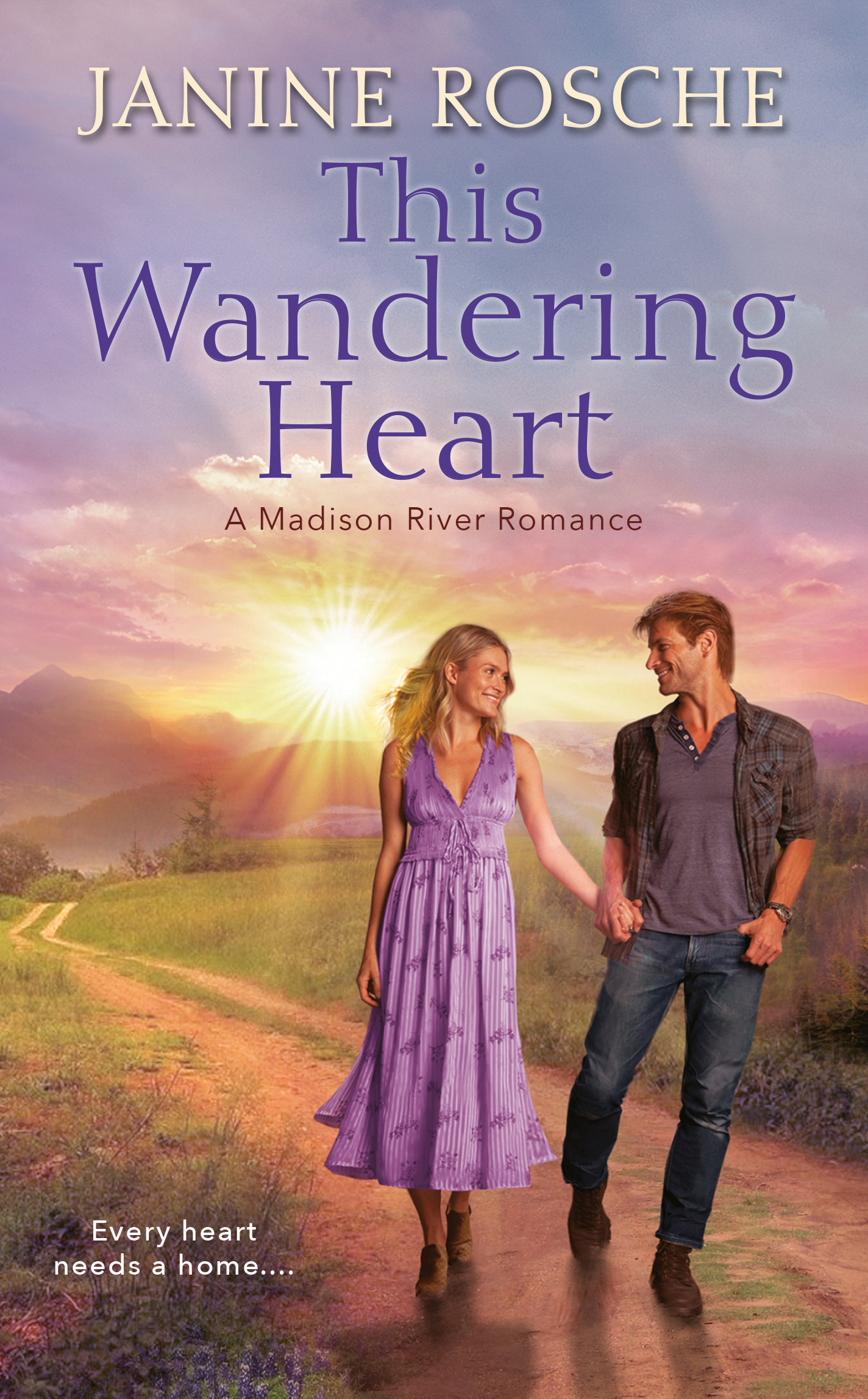 Preorder Available Now. Releases May 5, 2020.
In the first entry in the Madison River Romance series, Keira Knudsen gets the traveling opportunity of a lifetime, but when she reunites with her first love, Robbie, she learns that even a wandering heart needs a home....
No one in the quaint town of West Yellowstone, Montana, knows that unassuming geography teacher Keira Knudsen moonlights as sensational travel blogger Kat Wanderfull. No one, that is, except for her first love, Robbie Matthews, who has just discovered the woman he is falling for online is the same one that broke his heart five years ago.
But Robbie has another problem: the mother of his daughter, Anabelle, has resurfaced after a three-year absence determined to rip Anabelle away from him. Robbie needs a steady paycheck for a chance at custody, and now, on the eve of a grand adventure that could give Keira a chance to flee her old, troubled life once and for all, she is in need of assistance.
With so much broken trust between them, Keira and Robbie must keep an arms-length away to make this partnership work. But the more time they spend together, exploring majestic places and sharing new experiences, the closer they get--until their secrets and dreams threaten to cost them everything.
More info →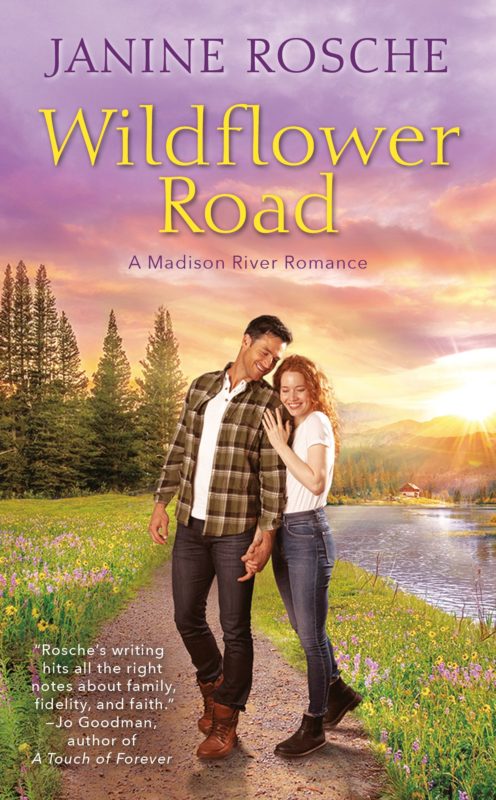 A young widow is tempted to love again after her heartbreaking loss in this new Madison River Romance
After her husband's tragic death, Ryann Marie Ashcroft's only remaining dream is to save her family's struggling mountain resort. And the last person she wants to rely on is a brooding stranger with secrets of his own.
Nicknamed America's rock-and-roll pastor, Shane Olson arrives in Montana after a viral video destroys his marriage, his ministry, and his reputation. Working side by side on the banks of the Madison River, he and Ryann get a second chance at love. But not everyone wants to see their happily ever after.
More info →