Author of Contemporary Rustic Romance with Enduring Faith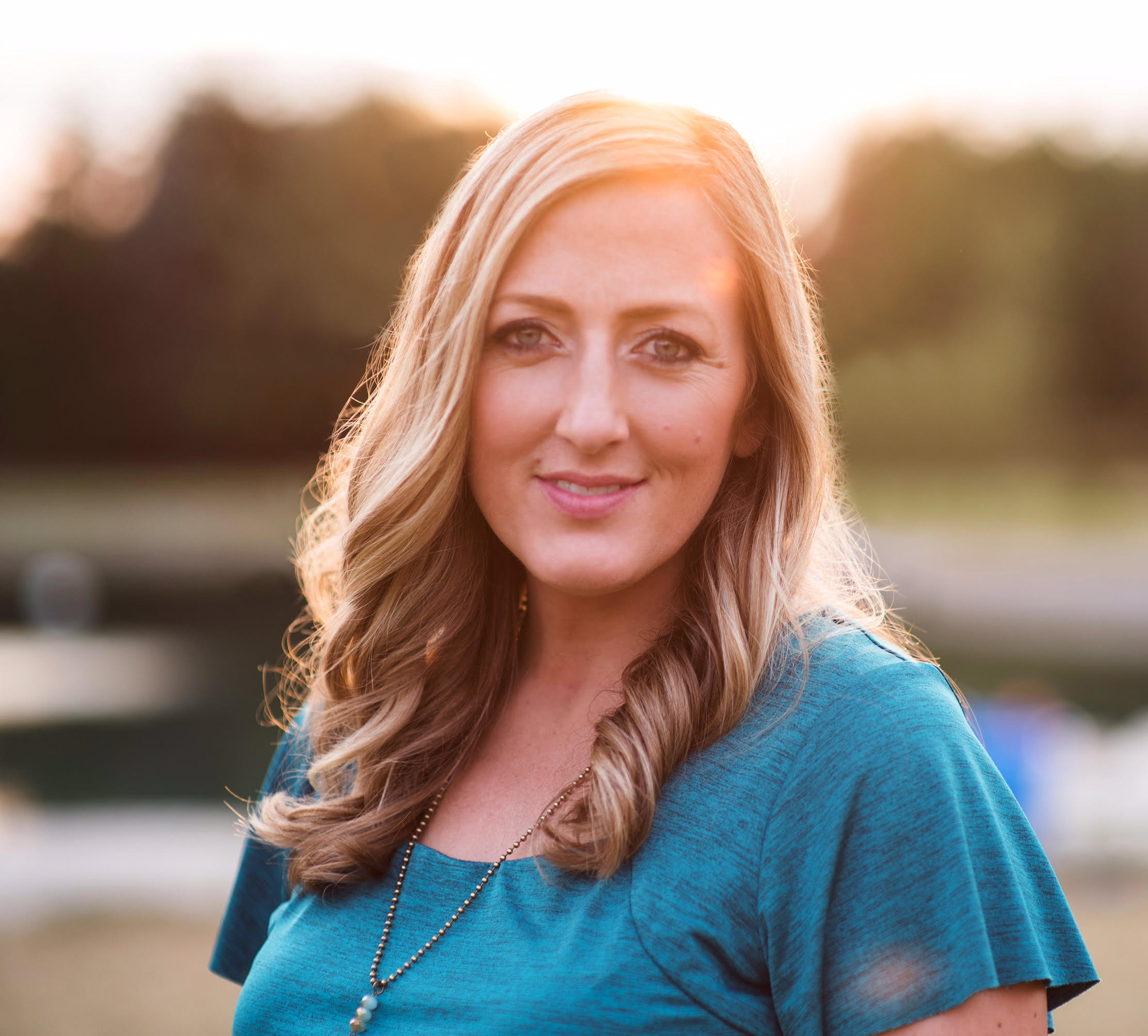 About Me
Although I reside in Northwestern Ohio with my husband, four children, and two spoiled Labrador retrievers, I have lived and traveled all over the United States. Since each of these lovely places has stolen a piece of my heart, I write to revisit them. My stories are set in small midwestern towns, throughout historic cities, on white sand beaches, and beside majestic mountain rivers. But no matter the setting, you'll always find inspiring characters, moving tales of redemption, and riveting romance.
Please take a moment to subscribe to my newsletter so you can hear big announcements and be entered into giveaways. Look for my debut novel, This Wandering Heart, to be released by Berkley Publishing May 5, 2020!
-Janine Rosche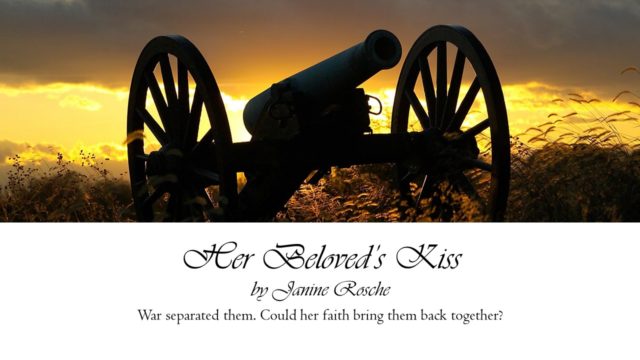 Check Out Our Most Recent Posts
Remember when fan clubs were a thing? You know, you'd send a self-addressed stamped envelope and a check for $4.95 and they'd send you a signed picture of the star? I do. I was in the John Stamos fan club. The picture, which I proudly displayed for way too many years...
read more