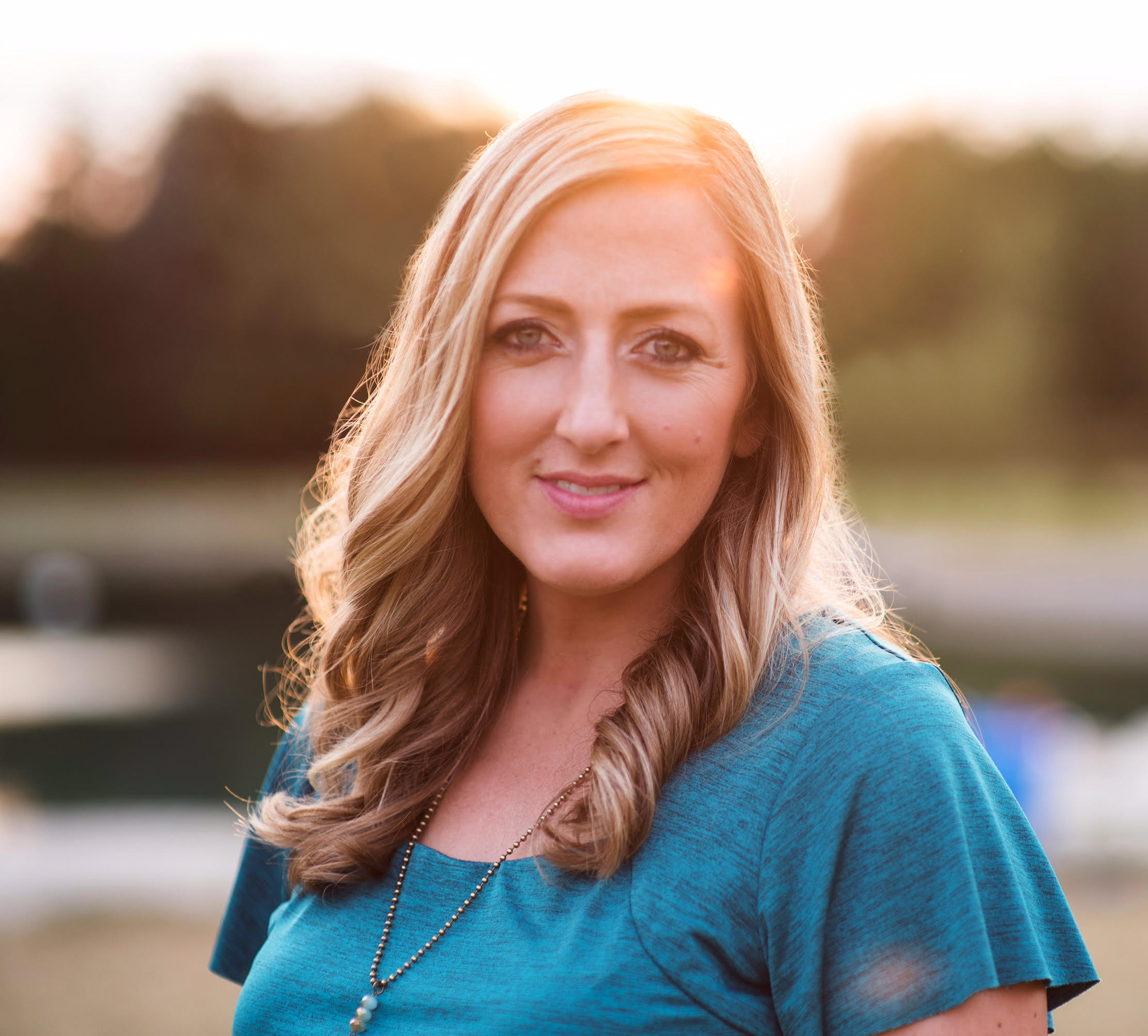 About Me
Residing in Northwestern Ohio, I enjoy writing inspirational stories with strong redemptive arcs and sweet romance. My characters fight to overcome difficult circumstances with faith, hope, and love.
On my Family Life blog, I combine my career as a college instructor in Family Life Education with biblical instruction to help individuals and families develop healthy, life-giving relationships.
Head over to my Book Recommendations Page to read reviews on the latest Christian books!
Please take a moment to subscribe to my newsletter so you can hear big announcements and be entered into giveaways. I look forward to sharing new stories with you as soon as they are available!
Check Out Our Most Recent Posts
No Results Found
The page you requested could not be found. Try refining your search, or use the navigation above to locate the post.