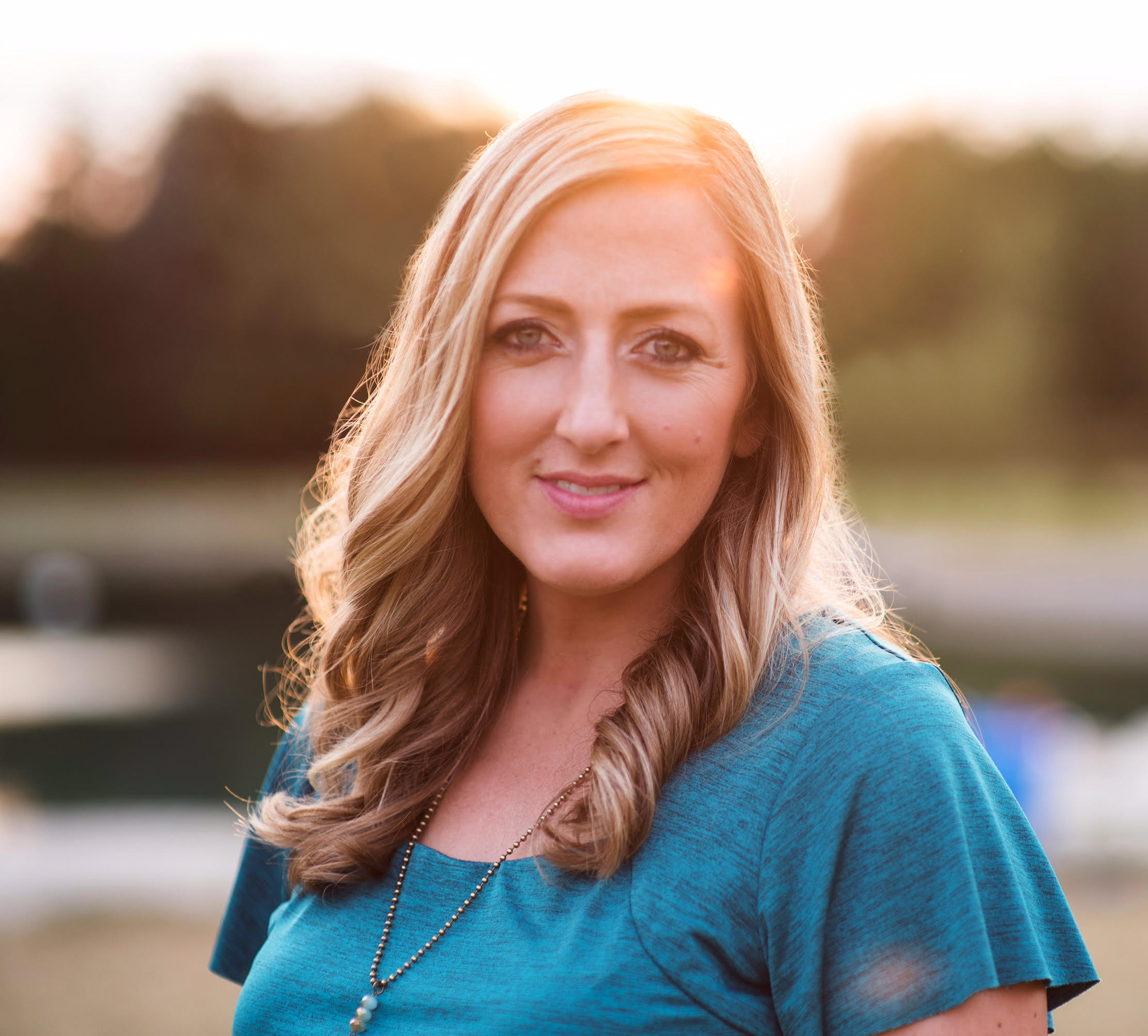 About Me
Residing in Northwestern Ohio, I am first and foremost, an idealist. I imagine a world where every individual knows they were created for a unique purpose and is fervently loved by the same Lord that breathed the mountains into being and painted the sunsets with his touch. With that understanding, my hope is that those individuals will develop healthy, life-giving relationships with others forming families and communities that cherish, encourage, and accept each other.
I have my bachelors and master's degrees in Family and Consumer Sciences from The Ohio State University and Bowling Green State University, respectively. I currently write curriculum and teach classes at the University of Colorado-Denver such as Love, Marriage, and Human Development, Family Life Education, and Global Family Resource Management. I combine the scholarly research on these topics with biblical wisdom on my blog in order to help families of the Christian faith thrive.
My passions are my love for my husband, my joy in my children, and ministry. Every day I feel called to live according to the Bible and the life of Jesus Christ, even if this makes me look odd and even a bit crazy.
I enjoy writing and sharing what the Lord is teaching me on my blog. I dream about one day becoming the vessel through which the Lord touches women's lives and lets them know they are loved, they are cherished, they are seen, and they are not alone.
I have authored three Inspirational Romance novels which tell the tales of men and women overcoming obstacles in life and finding the love that has thus-far eluded them, all while strengthening their faith in God. My first published short story, Regenesis, will be released as part of the science fiction anthology, Velocity: Nebula Chronicles II.
Please take a moment to subscribe to my newsletter so you can hear big announcements and be entered into giveaways. I look forward to sharing new stories with you as soon as they are available!
Check Out Our Most Recent Posts
This past weekend I joined several hundred writers of Christian fiction in Dallas for my first of many writers' conferences. It opened my eyes to a foreign world, like a curious child in a Speculative novel. I had no clue how truly ignorant I am in the ways of writing! In this post I highlight some of the more-or-less serious lessons I learned.
read more