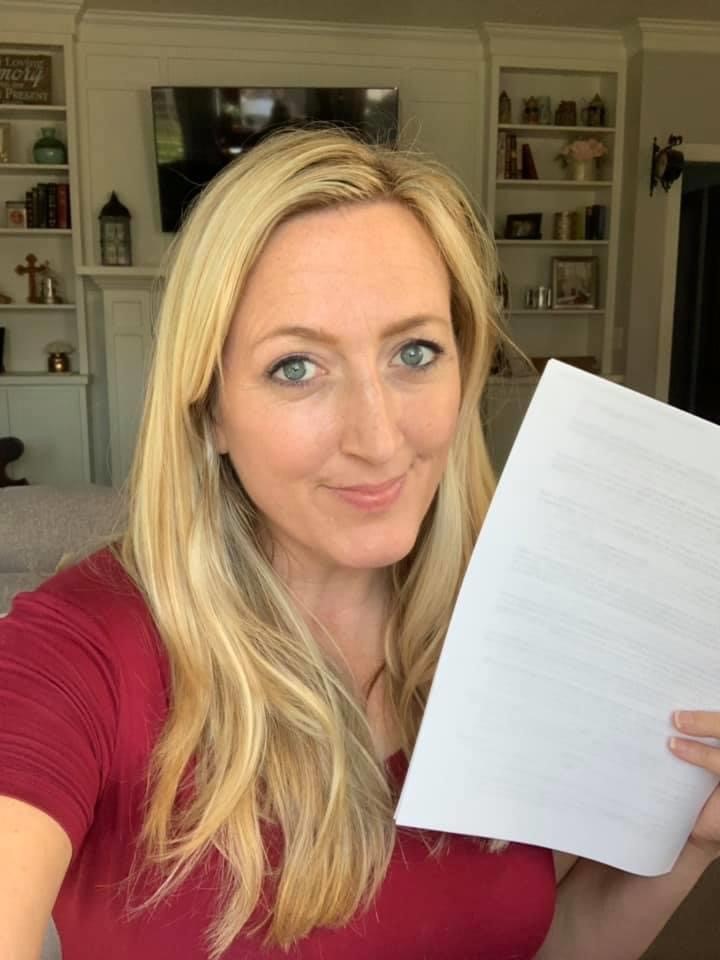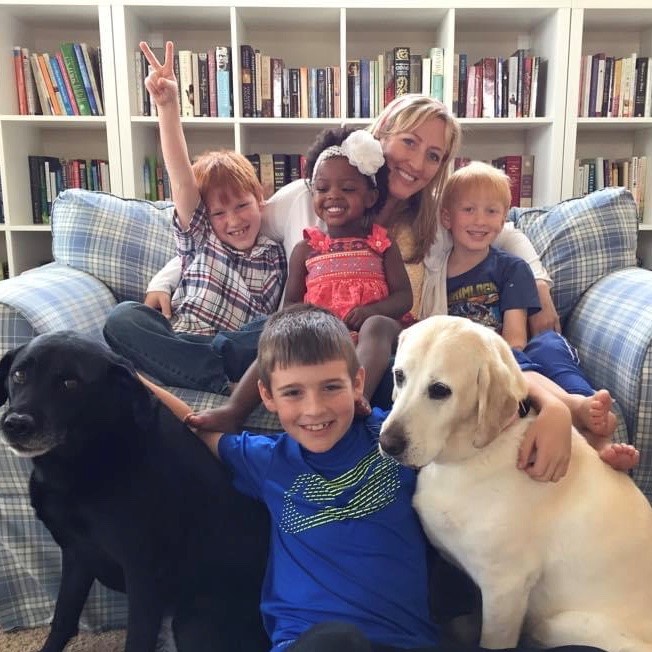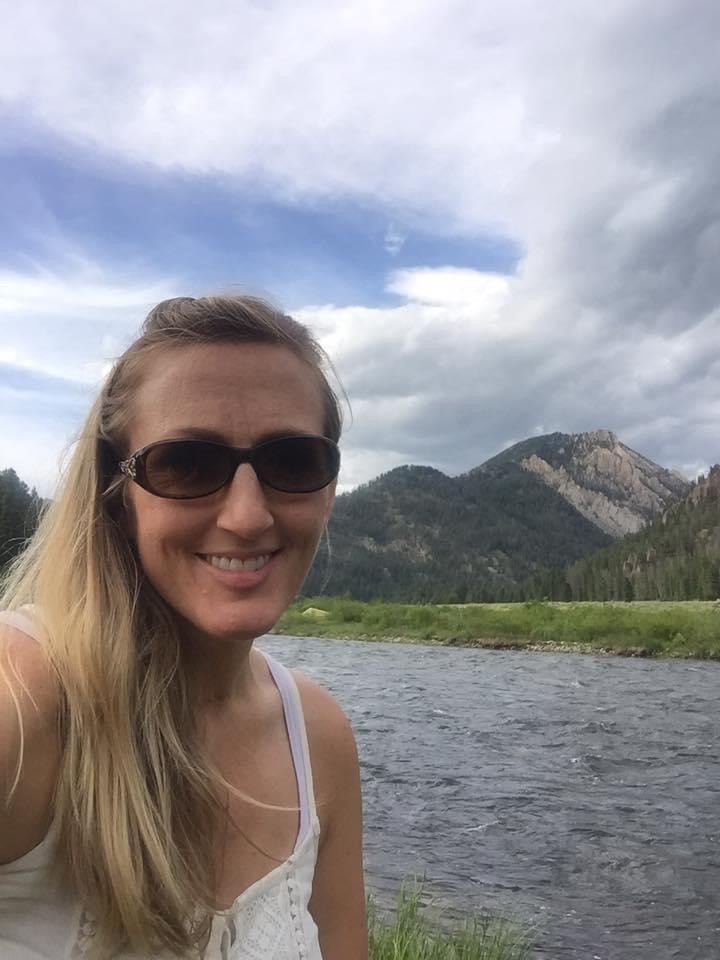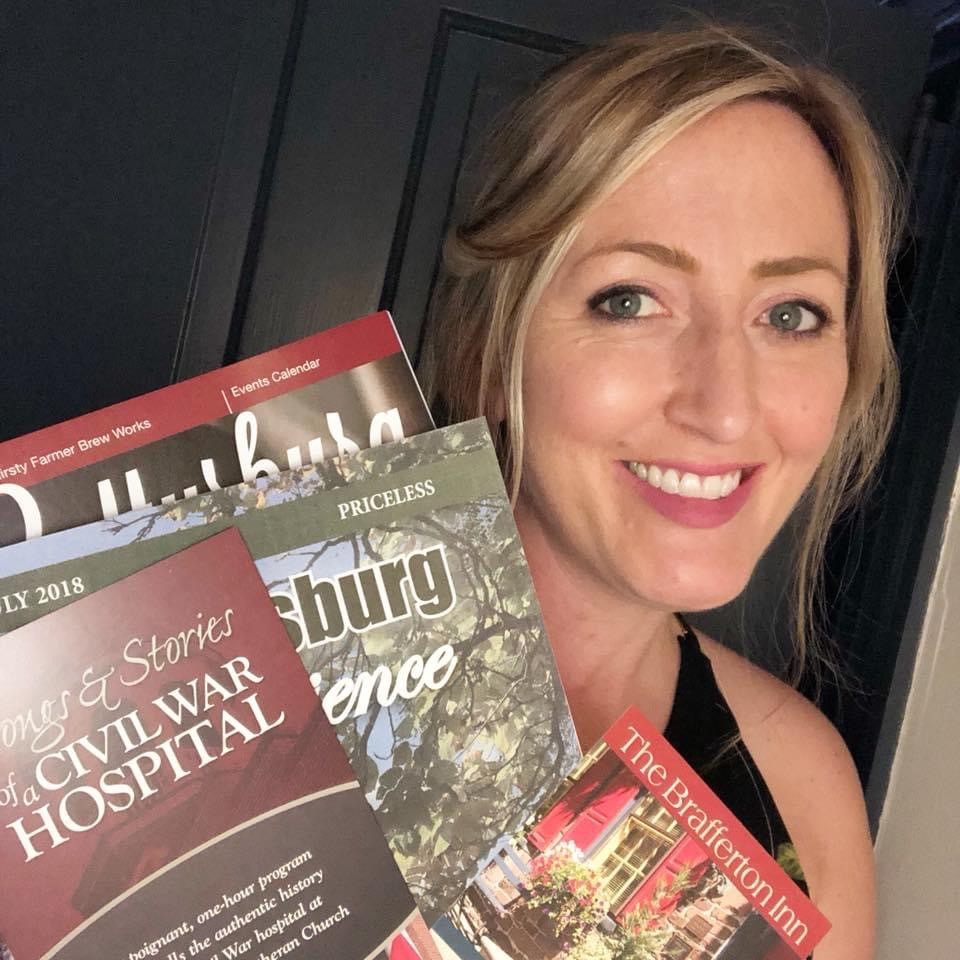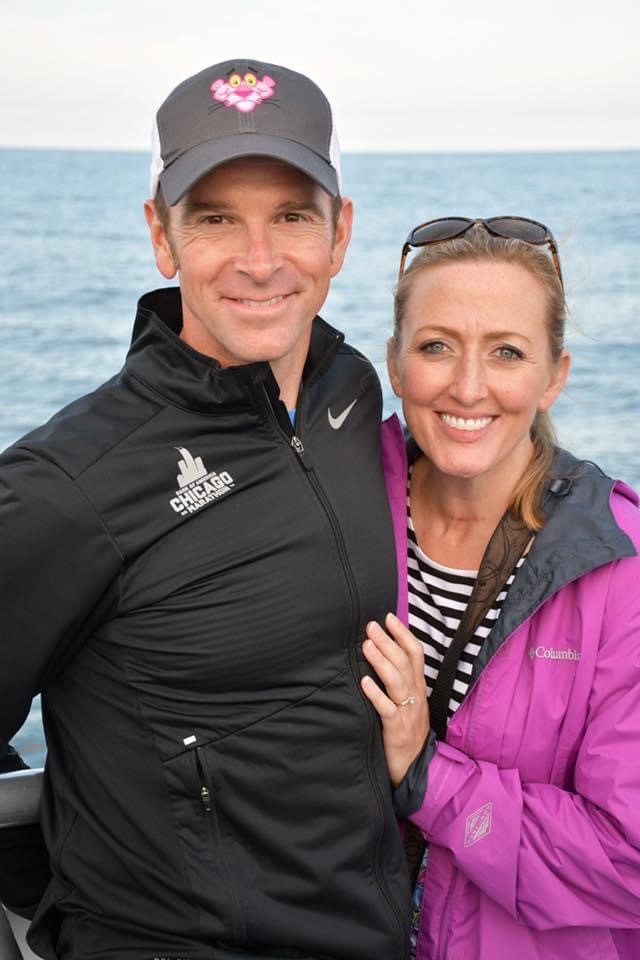 About Me
Although I reside in Ohio with my husband, four children, and two spoiled Labrador retrievers, I have lived and traveled all over the United States. Since each of these lovely places has stolen a piece of my heart, I write to revisit them.
My stories are set in rustic towns, along rivers and between mountains where love is sweet, faith is genuine, and ever afters are happy. I promise you'll always find inspiring characters, moving tales of redemption, and riveting romance.
In addition to writing novels, I teach university courses in Human Development and Family Relations, and I am certified in Family Life Education. This education and experience has led to the production of the Love | Wander | Read Journal, a quarterly digital magazine that provides inspiration for a life well-lived.
Look for my latest novel, With Every Memory, in stores now!

Want To Know More?
Follow me on social media! Here are the sites on which I'm most active:
On Pinterest, you can visit the boards dedicated to each of my books:
If you want to be kept up to date on my new releases, you can: